Dayangti Transport & Tours Sdn Bhd
14A, Jalan SM12,
Taman Sri Manja,
46000 Petaling Jaya,
Selangor, Malaysia.

+603-77842997

+603-77848992

Mercedes Benz S-Class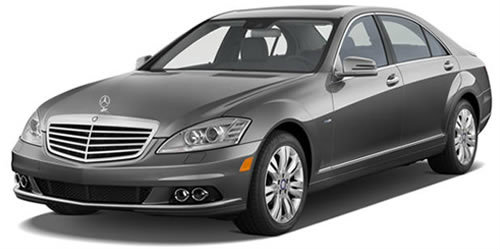 Limousine And Fleet Services - Mercedes Benz S-Class



Premium and luxurious journey for a grand experience. Passengers will experience a relaxing and swift ride in comfortable leather seats, driven by our experienced chauffeur to your destination.
Departure Transfer : RM500
Hourly Disposal : RM250 p/hour (min 4 consecutive hours)
* Rate for Hourly Disposal is only valid for usage within Kuala Lumpur, Petaling Jaya and Klang Valley. *
Maximum : 3 ( Excluding Driver )
Maximum : 2
Click here for Terms and Conditions